Europe Tour Packages – Murari Travels offers affordable Europe Tour Packages for families, groups, and couples.
Attraction Tickets
Get Your Main Attraction Point Tickets. Book with us and get excited offers.
Paris Tour Package
Get the best deals on Paris tour packages at Murari Travels Plan your trip to Paris and select bespoke low-cost vacation packages. Book Now.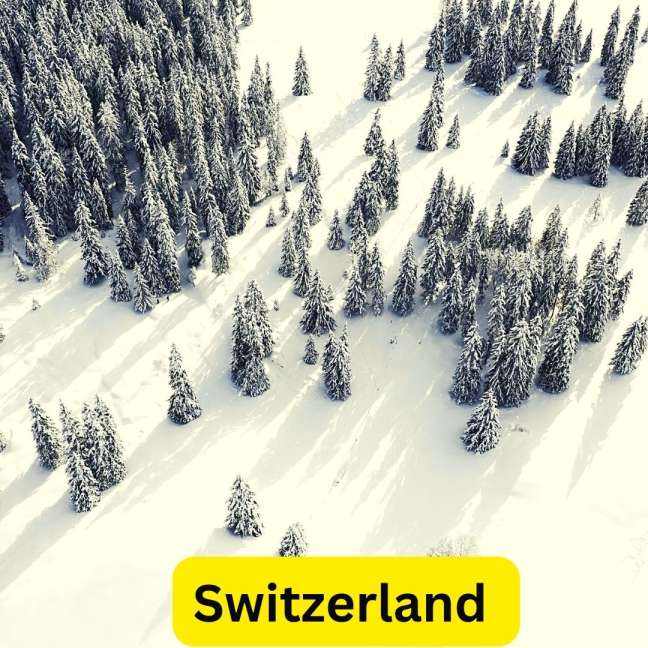 Switzerland Tour Package
Switzerland Tour Package best deals for you. Best Accommodation, Transfer, Sightseeing Tickets. Visit Lucerne, Zurich, Interlaken etc.
Italy Tour Package
Italy Tour Package- Italy is renowned around the world for its art, culture, cuisine, stunning location, and architecture. Visit Italy most attraction point. Explore Italy with us.
Spain Tour Package
The country of Spain is well-known for its cuisine, Flamenco music and dance, siesta, bullfights, horses, arts, literature, architecture, Moorish heritage, islands, Mediterranean beaches...
Netherland
Being one of the most visited countries in Europe, the Netherlands is known worldwide as a land of windmills, canals, and tulips.
Greece
Explore Greece. Visit Mykonos, Santorini, Oia, Naxos, Paros, Crete, and Athens. One of the best places for honeymooners and families to discover the perfect amount of amusement is Greece...
Prague-Vienna-Budapest
Discover Prague, Vienna, and Budapest with one of the greatest itineraries that takes you to some of the region's most well-known sights.....
Iceland
Extreme contrasts and spectacular scenery characterise Iceland. Iceland, sometimes known as "the country of fire and ice," has some of the biggest glaciers in Europe...
Plan an Unforgettable Experience in Mykonos Today!
We can help you fit your stay and Sightseeing experience within your allotted budget.