Tourists can visit iconic landmarks such as the Burj Khalifa, the tallest building in the world, or the Palm Jumeirah, an artificial island shaped like a palm tree. The Dubai Mall, one of the world's largest shopping centers, offers a wide range of shopping and entertainment options, including an aquarium and an ice rink.
Other Trips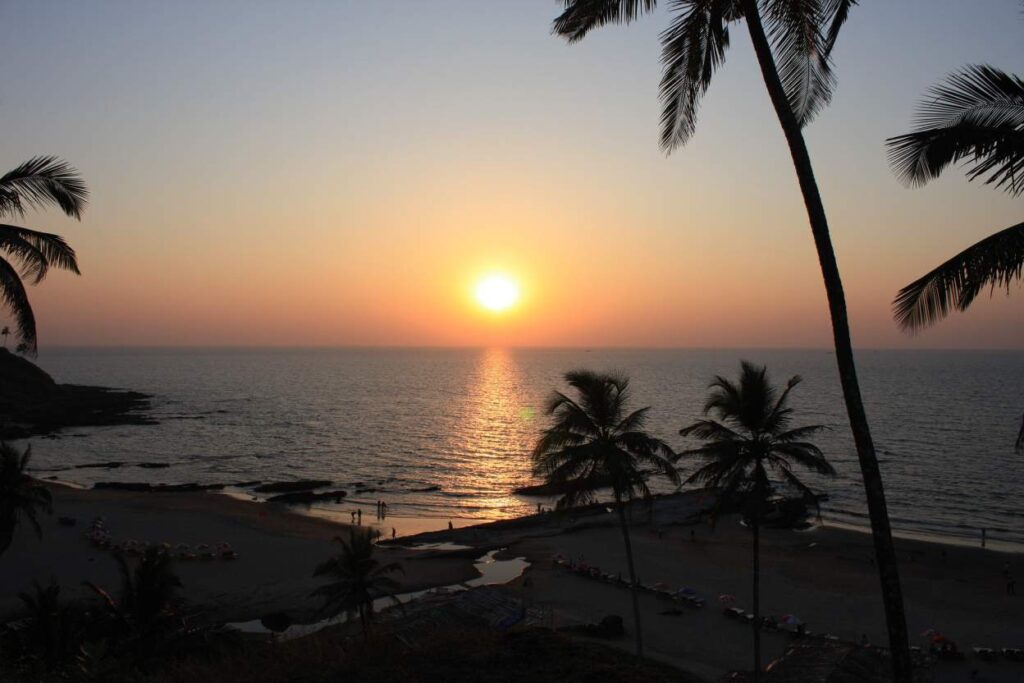 Dubai Tour Package 4 Night 5 days: Dubai is renowned worldwide for its magnificent skyscrapers, luxurious hotels, and incredible attractions. It offers a unique blend...
Available through out the year:
Jan
Feb
Mar
Apr
May
Jun
Jul
Aug
Sep
Oct
Nov
Dec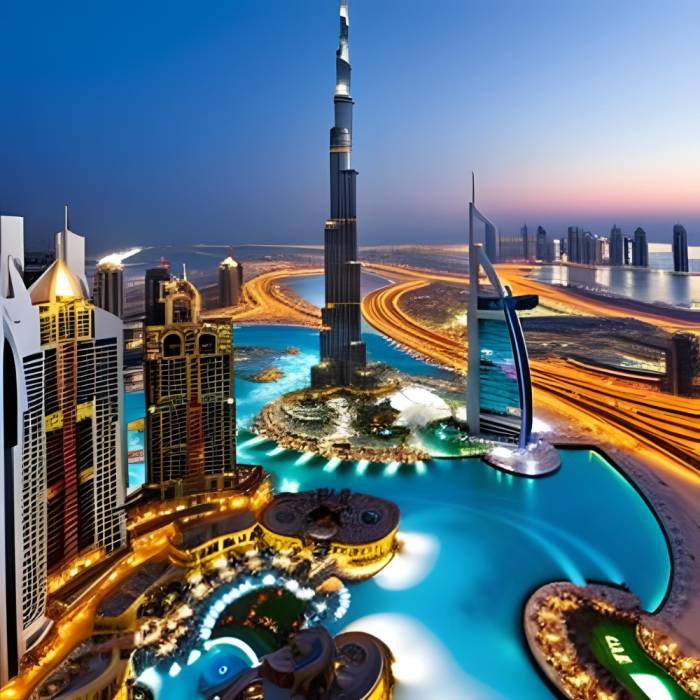 Dubai 5 Night 6 Days Tour Package The City Of Gold: Embark on an extraordinary journey to Dubai with our exclusive 5-night, 6-day tour package! Immerse...
Available through out the year:
Jan
Feb
Mar
Apr
May
Jun
Jul
Aug
Sep
Oct
Nov
Dec